Are you a startup founder looking to save time and headache?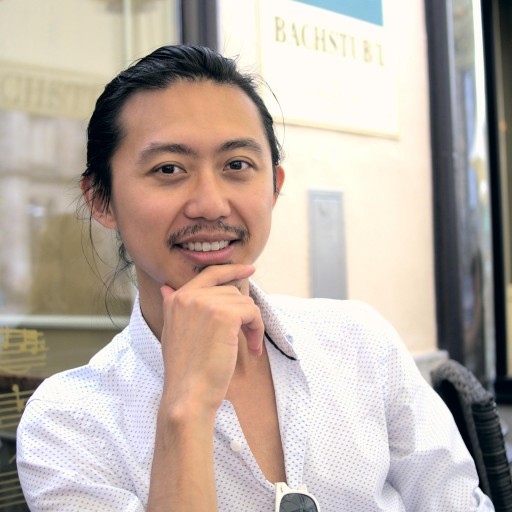 Work with an 
experienced

startup CTO
To help your startup succeed I'm available as
My engineering work is different from agencies or freelancers in these ways
Fast iteration

My engineering process has been optimized for opportunities and constraints of startups, creating value for end-user, enable fast iteration and increase efficiency.

Highly integrated

Instead of working with multiple contractors you get direct access to an expert who can bring your product from design all the way through execution.

Future proof

By deeply understanding your business I can offer you the most adaptable and extensible solution for your current situation and beyond. A foundation your team can build on.
Free 30-minute technical consultation.
William can quickly zoom his thinking from simple and crude to advanced and extendable as the needs arises.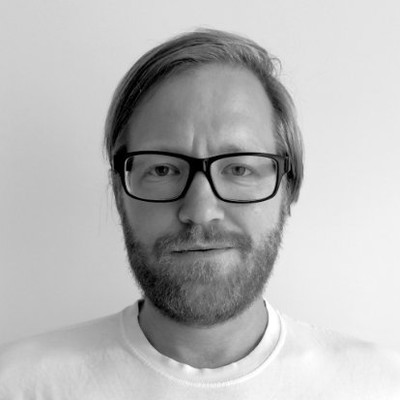 I work with early-stage technology companies to bring their strategic vision to reality
Up and running

A solid foundation enables fast iteration required to reach escape velocity. I'll help you prototype and validate assumptions about your business, from marketing pipeline to cloud infrastructure.

Product-market fit

Selecting and prioritizing features to build and test is not an easy task. I'll help you focus on important KPIs and translate them into product features that can be built and tested quickly, saving you time and headache.

Scale up

You've found the secret sauce, but how to keep it and make it even better? To grow you'll need to iterate faster, I'll help you recruit technical team members who can support your ambition.
Free 30-minute product strategy consultation.
Frequently asked questions
How does it work?
If you are interested in working with me please book a call, we'll figure out if there's a fit between us before discussing further details like schedule and pricing. If you have certain requirements please let me know in the mail.
Do you take equity?
Yes and no. For our initial contract I don't take equity and most companies shouldn't give away either. However, if we continue our collaboration it's a possibility we can consider.
What's the ideal contract length for you?
Anything ranging from 1 week to 6 months. For longer contracts we can discuss it after a first successful collaboration.
What's important to you?
On our collaboration: clear communication.
On my work: quality.
What technical skills do you have?
I've been practicing full-stack Javascript since 2012. My go-to front-end framework is React.js since 2016. On the back-end I have experience with Node.js and MongoDB but nowadays I'm building GraphQL API with PostgreSQL. I practice DevOps and my preferred cloud provider is Firebase with Google Cloud Platform. On mobile I've built native, hybrid and cross-platform apps with Java, Kotlin and React native. Recently I've started investing in Flutter and Dart as my main mobile toolkit. I'm interested in Go and Rust for my personal projects.
Schedule your free consultation
No matter your background or industry I'll try to make this call valuable to you. You'll have the opportunity to share anything you want about yourself, your business and your biggest challenges. I'll give you feedback to help you with your current goals.